Skilled. Sincere. Prompt.
I can not turn back the clock and undo the harm that has been done as a result of your accident or undo the loss of a family member through wrongful death, but I can help you obtain justice, accountability, and recover compensation for your injuries or loss.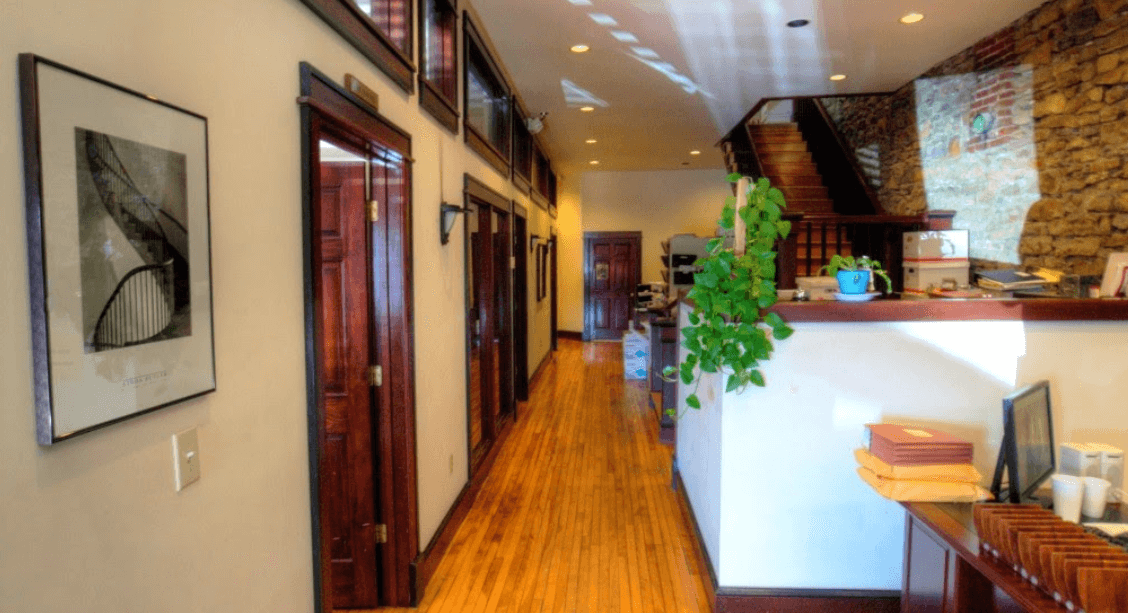 Community Work Helps Me Understand Struggles and Be More Effective
My work in our local community with people in various stages of crises has helped me become a better attorney and have more understanding of the difficulties that a person faces as they try to recover from an accident. This understanding helps me convey the needs of accident victims effectively to judges and juries.
Client-Oriented — Working With Individuals, Not Corporations
One of the reasons I chose to do this type of law is because I enjoy working with individuals and helping people. I have no desire to work for a large corporation. People want to know that their attorney is available for them. They want to know what's going on in their case. They want an attorney who is not only caring but also effective.
Knowledgeable Personal Injury Lawyer
I grew up learning about personal injury law in my family home, where both of my parents were lawyers. My father was a personal injury lawyer for more than 30 years in Kansas City, and still is Of Counsel to Crabtree Law Offices. I joined my father's practice when I was 25 after serving on the Law Review and graduating Cum Laude from the University of Missouri School of Law. For the past 20 years, I have been practicing in the area of Personal Injury Law and have had the opportunity to work on many serious and significant personal injury cases.
Outstanding Legal Representation With a Heart
Contact Crabtree Law Offices to see how I can help you recover compensation for your injuries.