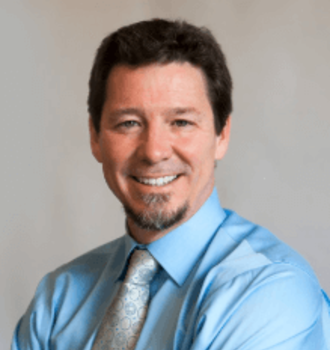 James "Jim" Crabtree
Attorney at Law
I was blessed to enter the legal field after my father and followed in his footsteps. This background allows me to help so many individuals and families through very difficult situations they are facing in their lives. Representing people in legal matters is my passion, and I take pride in building personal relationships with each client. I view my job as being about more than just winning a case for my client but also making sure they receive fair treatment and are able to move on with their lives. With me as your attorney, we will work together to find a solution.
READ MORE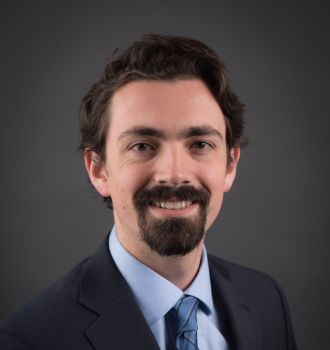 James "Jamie" Crabtree
Attorney at Law
Jamie joined Jim in practice after graduating from the University of Kansas School of Law in 2022. Like his dad, Jamie believes that clear communication is essential for effective representation. Jamie's leadership and dedication are what makes him an effective personal injury attorney. In college, Jamie played baseball at Pratt Community College and later at the University of Colorado at Colorado Springs, where he was a team captain. Jamie learned about the importance of standing up for what he believes in throughout college.
READ MORE